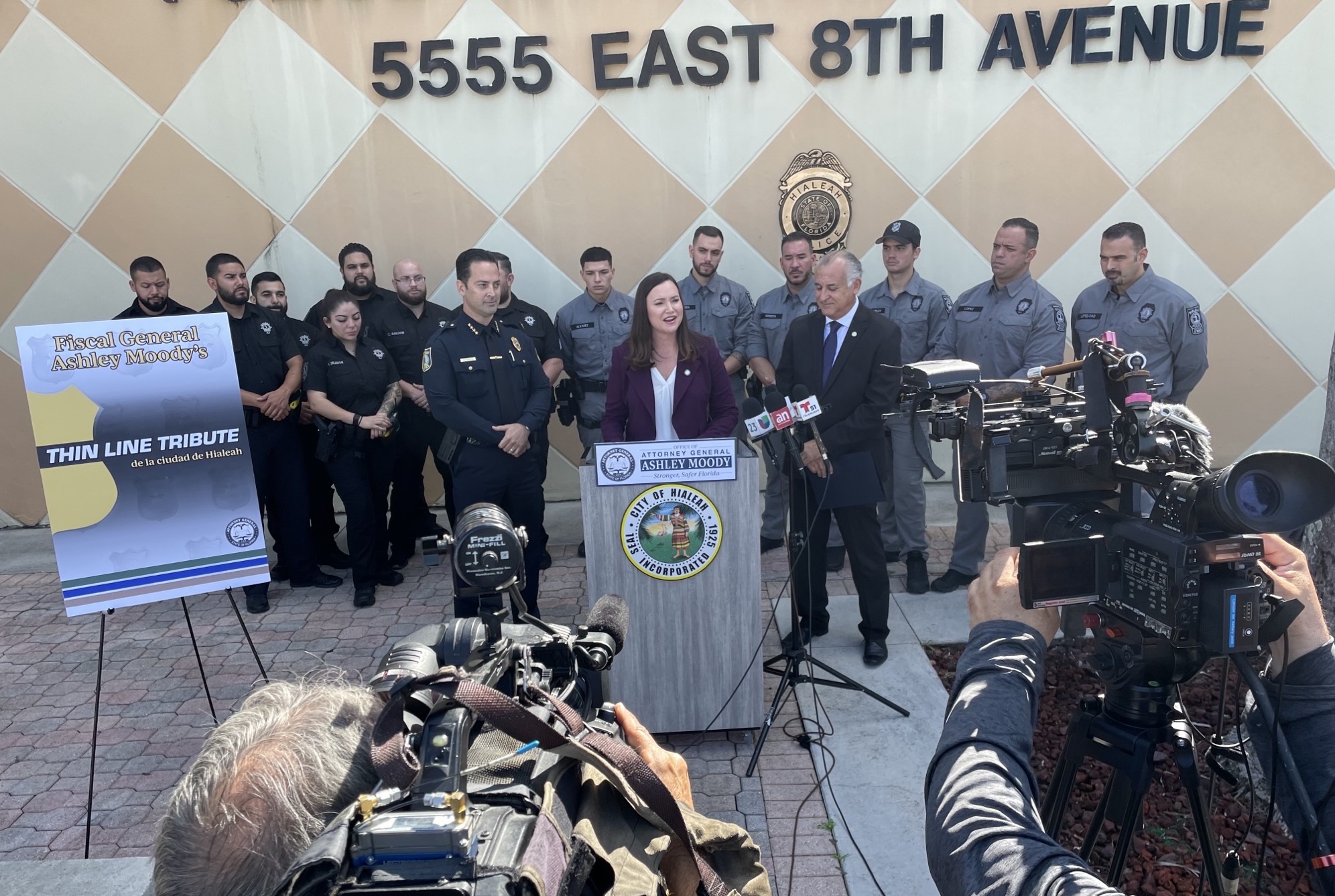 This week, I continued my Thin Line Tribute initiative at the Hialeah Police Department. I launched the Thin Line Tribute last year to recognize the courageous, and often thankless, job front-line officers do on a daily basis.
Florida law enforcement officers work every day to maintain law and order and provide safety to the communities they have taken an oath to protect. They are a big part of what makes Florida so great, and I cannot thank them enough for risking their safety to ensure ours.
Police Chief George Fuente and his officers have made the Hialeah Police Department renowned in their community for their unwavering dedication in providing excellent service to the more than 230,000 citizens of Hialeah, Florida. They have worked so hard to protect the city and I am happy to be able to thank them for the terrific work they do day in and day out.
But law enforcement officers do not do this job for gratitude and recognition. They are selfless civil servants, working to help us build a Stronger, Safer Florida. For that, I, and the rest of the citizens of Florida, are forever grateful.

In The News
Florida AG, Clay County Sheriff's Office shut down fentanyl trafficking operation, The Center Square
Clay County deputies seize enough fentanyl capable of killing over four million people, ABC 20 Gainesville
Florida AG Ashley Moody: Biden And Congress Need To Start Taking The Fentanyl Crisis Seriously, FOX News
Florida Attorney General Wants Fentanyl Classified as Weapon of Mass Destruction, West Orlando News
Florida AG Ashley Moody calls on FCC to provide more protections against robocalls, Orlando News 9
Florida brings battle over social media regulation to Supreme Court, Washington Post
ICE official testifies Biden administration removing a fraction of the migrants that Obama removed, FOX News
Top ICE Official Admits Biden Administration Detaining, Removing Fewer Illegal Immigrants, The Epoch Times
AG Moody: More 'damaging testimony' from ICE official in Florida lawsuit over immigration enforcement, Florida Keys News
Mother-Daughter Duo Defrauds Medicaid Out of More Than $100,000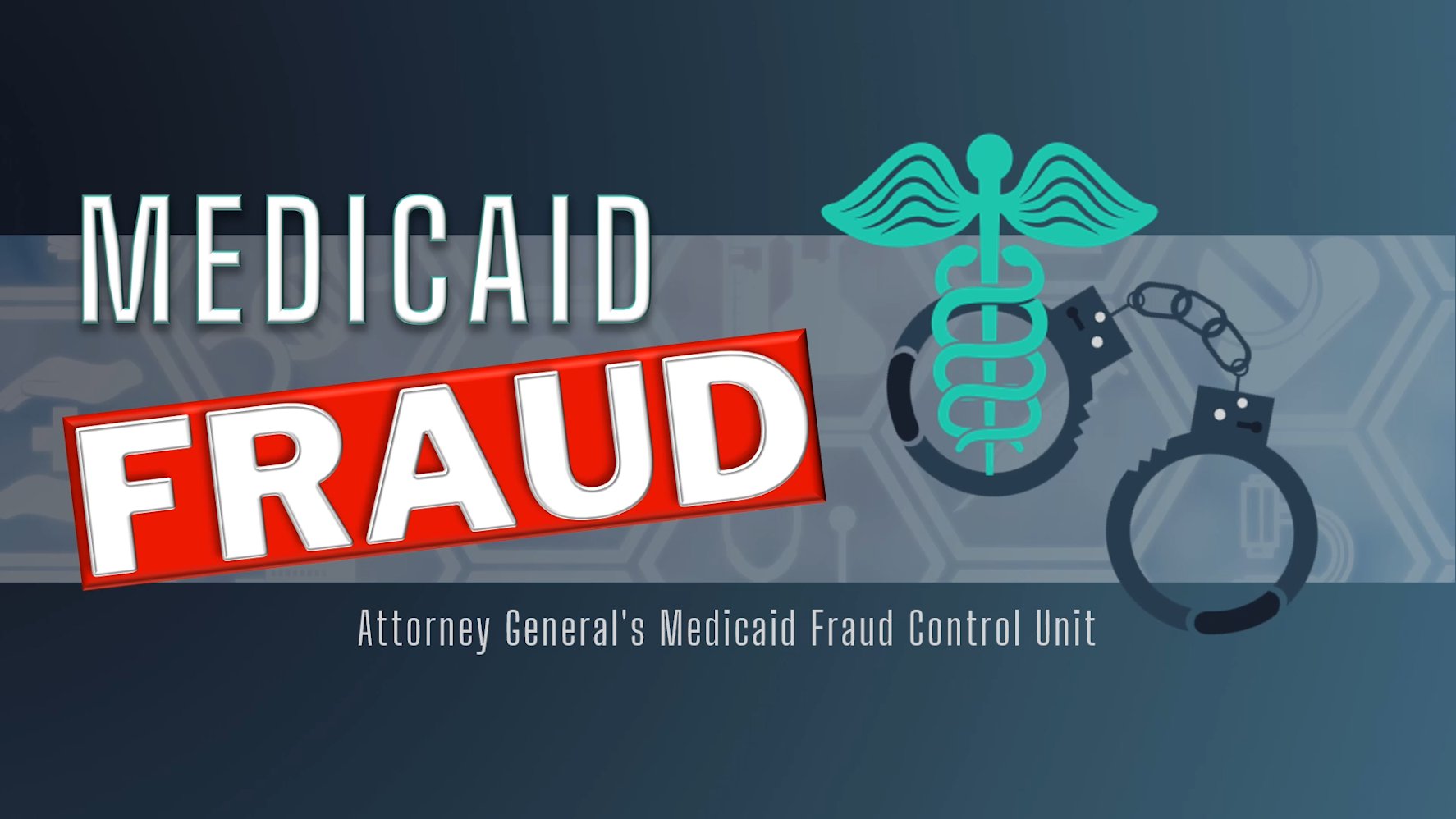 Attorney General Ashley Moody's Medicaid Fraud Control Unit and the Miami-Dade Police Department arrested Andrea Lozada Granados and Virna Granados for defrauding the Medicaid Program out of more than $100,000. The mother-daughter duo allegedly billed Medicaid for psycho-social rehabilitation services never rendered for six recipients.
Attorney General Ashley Moody said, "I'm glad we were able to stop this Medicaid fraud scheme ripping off the taxpayers of Florida. Now this mother-daughter duo will have to answer for this six-figure criminal scheme to defraud a taxpayer-funded program."
Read More
Attorney General Moody Secures 25-Year Prison Sentence for Fraudster Who Stole Life Savings from Eight Florida Seniors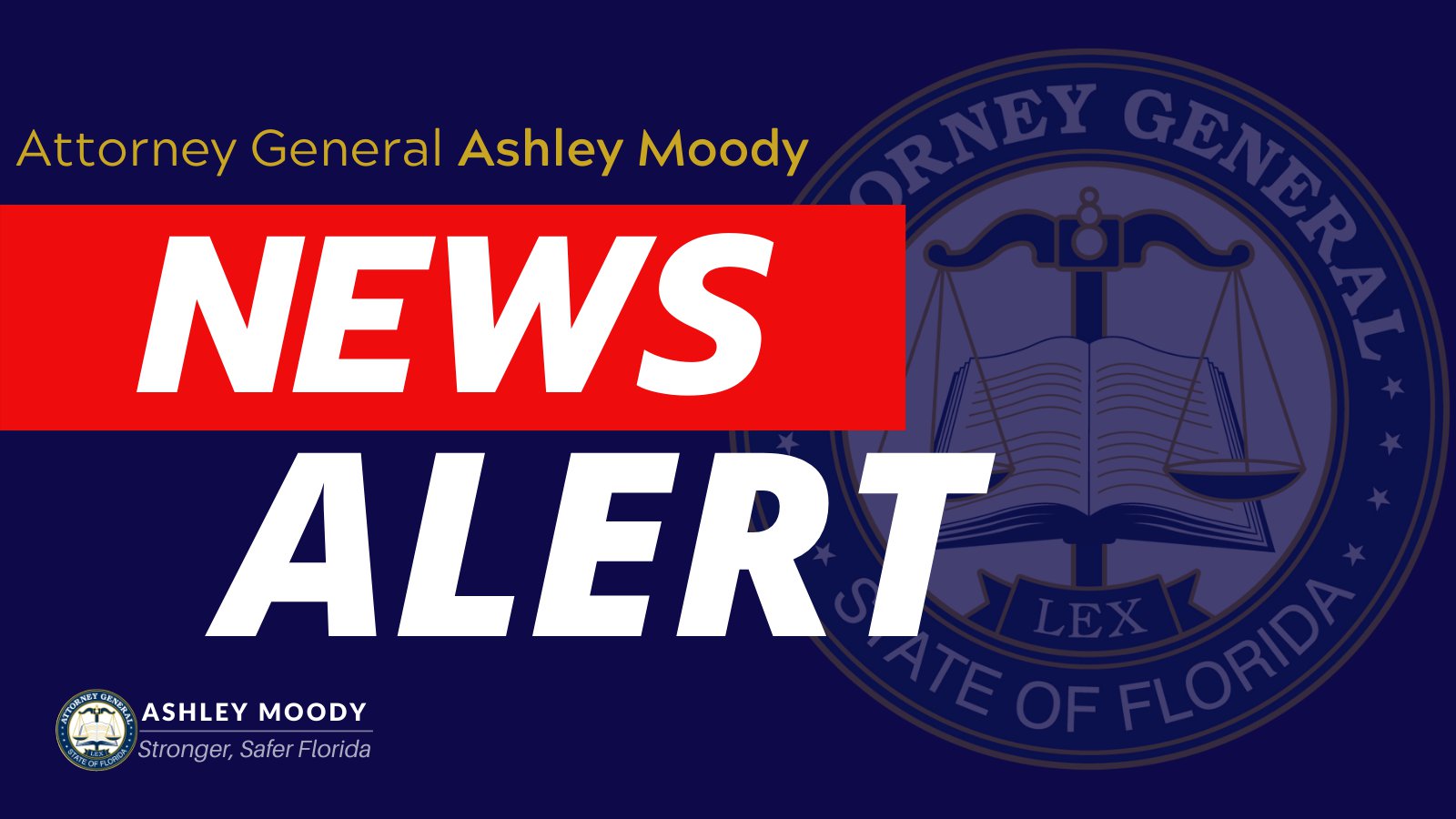 Attorney General Ashley Moody's Office of Statewide Prosecution secured a 25-year prison sentence for a woman who ripped off eight Florida seniors, including a retired police officer. A jury found Susan Anderson guilty of conducting identity theft and fraudulent schemes, stealing nearly $2 million from family and friends. At the sentencing, the Honorable Judge Steven Toner noted that the facts of the case were some of the most horrific that have ever been presented in his courtroom.
Attorney General Ashley Moody said, "This woman lied about having terminal cancer and forced her family to beg for money from friends to help pay for treatment she didn't need and never received. Her lies convinced eight Florida seniors to deplete their life savings in order to help her. These are appalling crimes, but thanks to my Office of Statewide Prosecution, she will now serve 25 years behind bars for ripping off Florida seniors."
Read More
This week, Attorney General Ashley Moody held a joint news conference with the Clay County Sheriff's Office in Jacksonville to highlight a massive fentanyl drug bust that resulted in the arrest of two suspects.