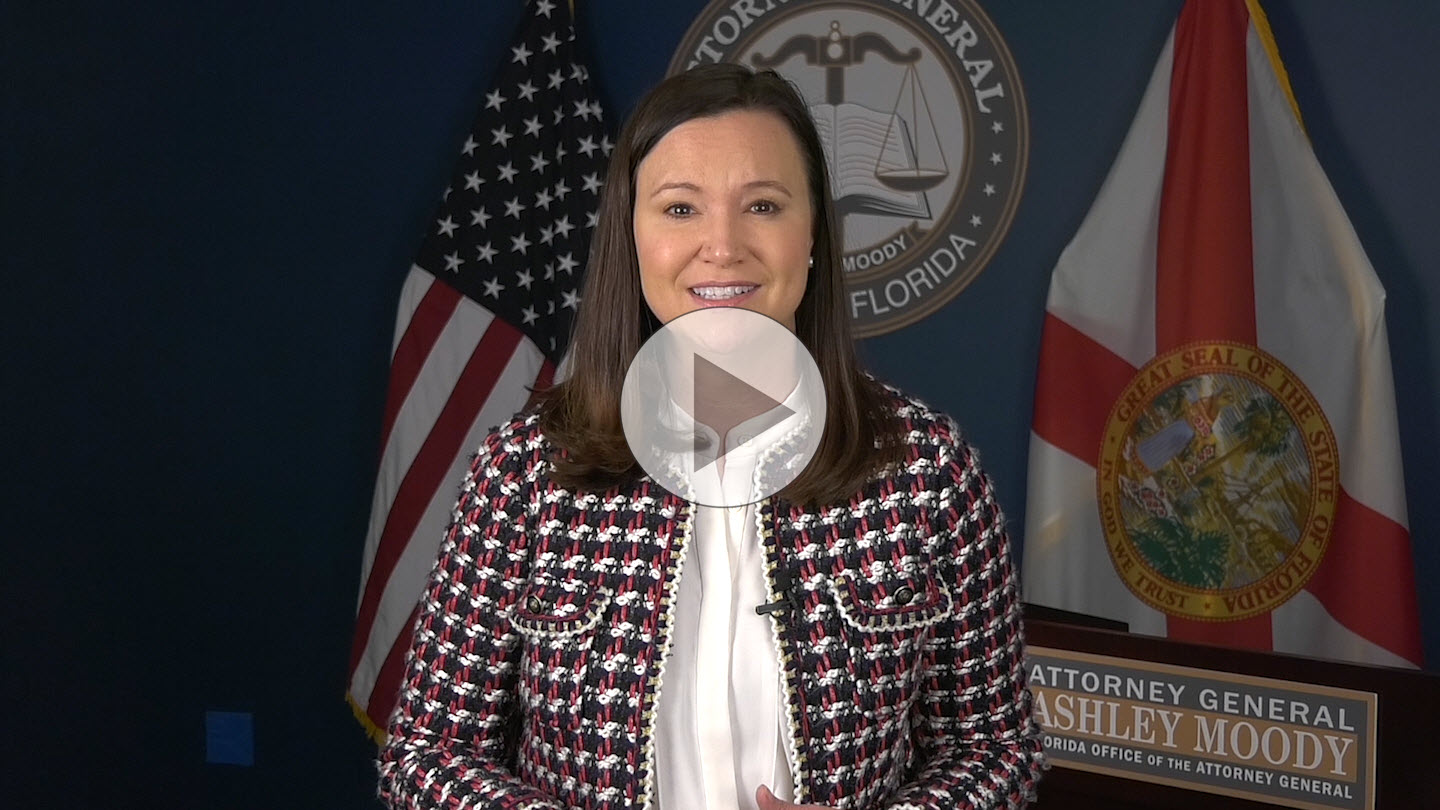 This week, our nation will celebrate Veterans Day.
As we recognize this important occasion, please join me in thanking the valiant men and women who served in the U.S. armed forces, including the more than 1.5 million that call Florida home.
The rights and freedoms we enjoy today were won and protected by these brave patriots who were willing to risk their lives for our country.
November is also Military Family Appreciation Month. While honor rightly belongs to those who serve, families sacrifice too—sleepless nights, lonely holidays and the worry that comes with loving someone who courageously answers the call to serve.
So, from the bottom of my heart, I want to extend my deepest gratitude and appreciation for all of our brave veterans who have honorably served this country and the families who back them.
Thank you for making the United States a nation of prosperity and opportunity for all. We would not be the land of the free without the service and sacrifice of the brave.
God bless you, and God bless America.

In The News
Ashley Moody Highlights Resources for Service Members During Military Family Appreciation Month, Florida Daily
Price Gouging Hotline Now Active as Subtropical Storm Nicole Approaches, NPR Treasure Coast
Price Gouging Hotline activated ahead of Subtropical Storm Nicole, CBS 10 Tampa Bay
Florida's attorney general launches the One Pill Can Kill website to combat fentanyl, WUSF Tampa
DOT Honors Florida Attorney General's Office's Efforts Against Moving Scams, Florida Daily
Attorney General Moody Activates Price Gouging Hotline as Nicole Approaches Florida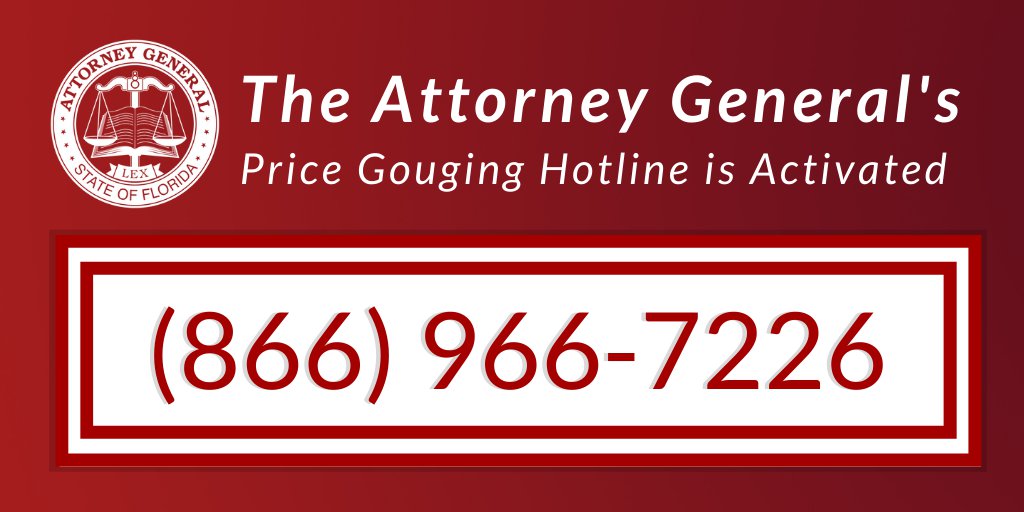 Attorney General Ashley Moody activated Florida's Price Gouging Hotline with Nicole approaching the state. The activation comes following Governor Ron DeSantis's state of emergency declaration for 34 counties, then extending to all 67 counties after updated projections of the storm showed more areas could be impacted. In areas covered by the state of emergency, Floridians can report instances of severe price increases on essential commodities needed to prepare for the storm. Florida's price gouging law only applies to commodities and services essential to preparing for, or recovering from, a storm within the areas of a declared state of emergency.
Attorney General Ashley Moody said, "As Subtropical System Nicole approaches the state, Floridians should make preparations now. If anyone suspects price gouging, report it to my office by calling 1(866) 9NO-SCAM, filing online at MyFloridaLegal.com or using our free No Scam reporting app."
Read More