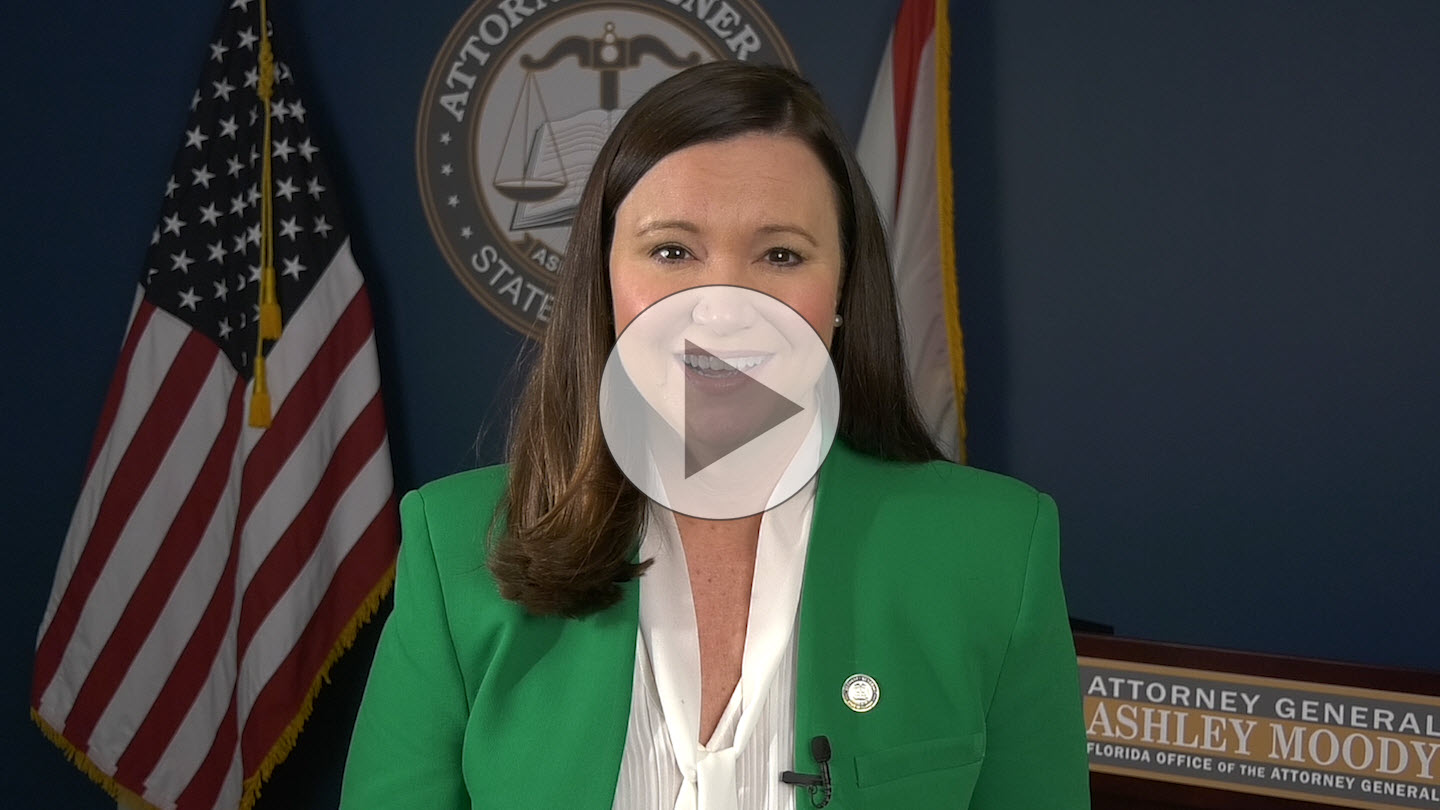 This week, we are recognizing three years of the Back the Blue campaign.
When I took office, I wanted to create an initiative that awarded Florida law enforcement who went above and beyond their call of duty and citizens who extraordinarily backed the blue. I also wanted to highlight those who forged positive relationships between law enforcement and their communities.
Throughout the campaign, I have met with some of the most amazing officers and citizens that Florida has to offer. Since its inception, 44 Back the Blue Awards have been presented to heroic Floridians and organizations that support law enforcement.
The award recipients varied from a law enforcement couple pausing their nuptials to rescue a car crash victim, to programs providing service dogs to local law enforcement agencies. Police officers, sheriff deputies, highway patrol troopers, police K-9s, private citizens and community organizations have all been recognized through the Back the Blue campaign.
There have been so many inspiring award winners over the years, and I look forward to meeting more of Florida's best in the future.
If you know someone who deserves a Back the Blue Award, nominate them by visiting
MyFloridaLegal.com/BackTheBlue
.
It is because of these incredible award recipients—and the Floridians who passionately support law enforcement—that we will build a Stronger, Safer Florida.

In The News
Attorney general warns that dating websites can lead to heartache, Villages-News
Florida Attorney General Ashley Moody: T-Mobile Data Breach Info Sold On Dark Web, CBS 4 Miami
Florida T-Mobile customers personal information may be selling on dark web, AG says, WFLA Tampa
AG Ashley Moody: T-Mobile data breach information being sold on dark web, CBS 10 Tampa Bay
Florida AG secures nearly $2.1 million in student debt relief, Lexology
Florida attorney general, FTC shut down telemarketing scam targeting credit cardholders, WFTV Orlando
Attorney General Moody and FTC Shut Down Telemarketing Scam Targeting Credit Card Holders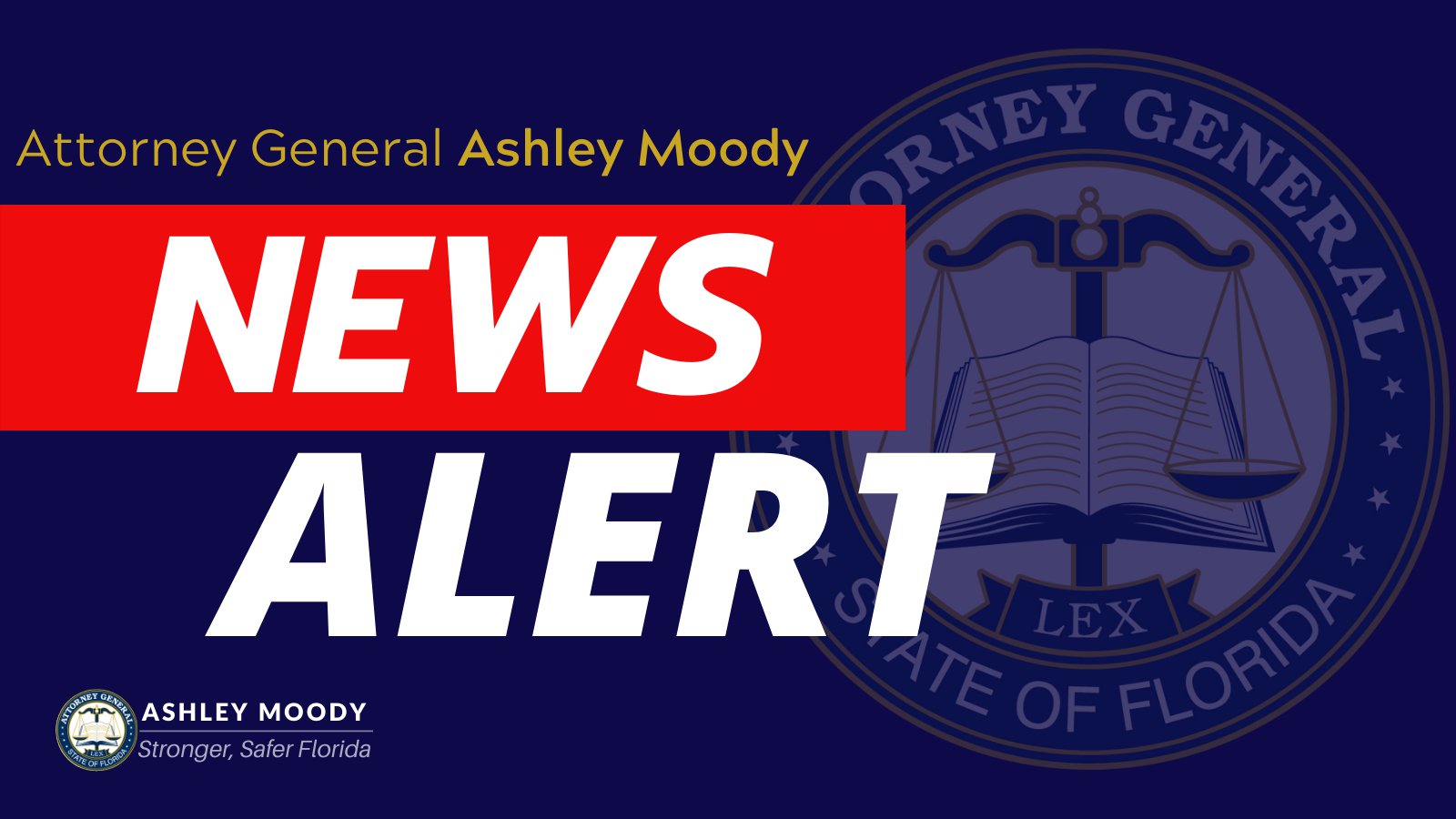 Attorney General Ashley Moody and the Federal Trade Commission secured court orders permanently banning the operators of an alleged credit-card-interest-rate-reduction scam from working in the debt-relief industry. The defendants—Gino de Paz, Grace de Paz and Shabana Khublal—allegedly engaged in abusive and deceptive practices violating the FTC Act, the Telemarketing Sales Rule and the Florida Deceptive and Unfair Trade Practices Act in selling credit-card-interest-rate-reduction services to consumers throughout the United States, including Florida seniors.
Attorney General Ashley Moody said, "These scammers lured victims—financially-distressed consumers, along with seniors—into signing up for their debt-relief scheme. Instead of receiving the promised relief, victims were brought down further into debt while the defendants made millions. Now, working with the FTC, we stopped the defendants from bombarding consumers in Florida with deceptive telemarketing calls promising financial relief, and they will be forced to pay."
Read More
Attorney General Moody Secures Nearly $2.1 Million in Private Debt Relief for Former Argosy University Students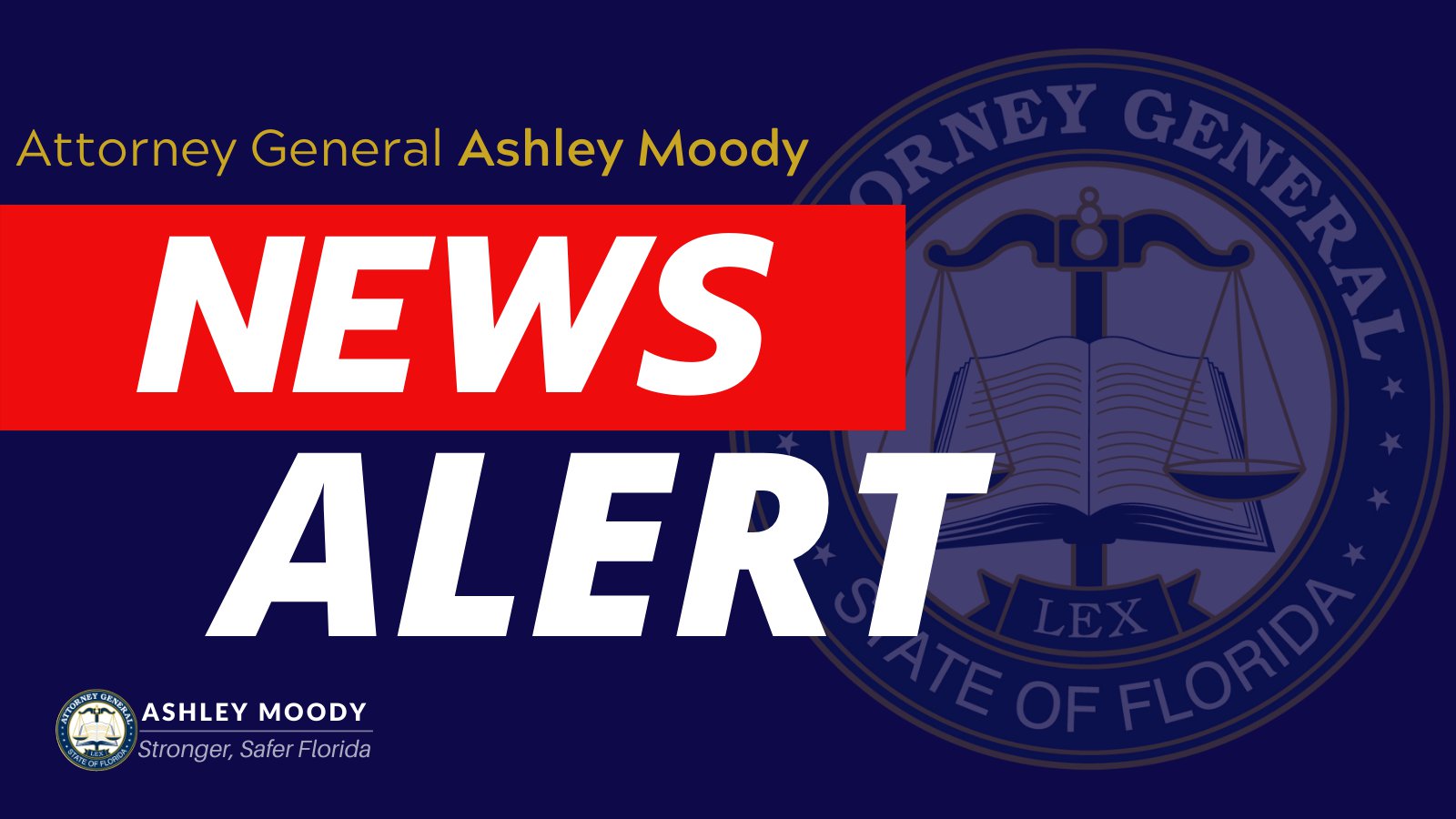 Attorney General Ashley Moody is securing nearly $2.1 million in private debt relief for former Argosy University students. The school's abrupt closure in 2019 left students to pay off private loans received from the institution. Attorney General Moody, along with nine other state attorneys general, finalized the multistate action that will cancel outstanding principal and interest debt for former Argosy students.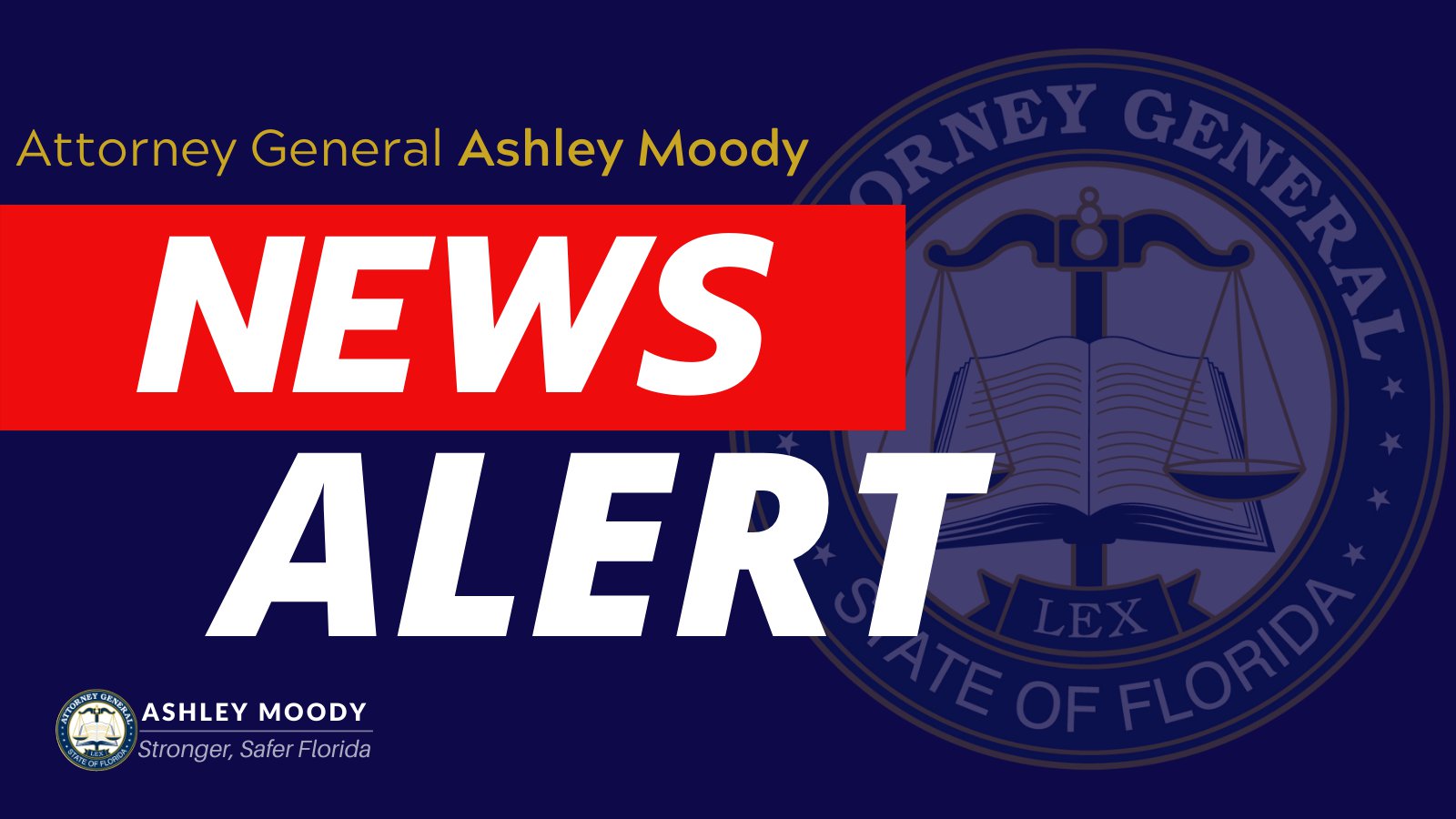 The action includes more than $54,000 in relief for students in Florida who attended Argosy's Tampa and Sarasota campuses, in addition to Florida students who enrolled in Argosy's online programs. The action also prevents further collection and negative credit reporting against harmed students.
Attorney General Ashley Moody said, "This school falsely marketed itself as a nonprofit and issued private loans to students, who were then left with little financial recourse after the abrupt shutdown of the school. Through our aggressive multistate action, former students of the defunct university will now receive millions of dollars in debt relief."
Read More
This week, Attorney General Ashley Moody spoke to the 200 Club of Jacksonville, a relief organization supporting law enforcement, first responders and their families. Attorney General Moody praised the club for its efforts going back nearly half a century.