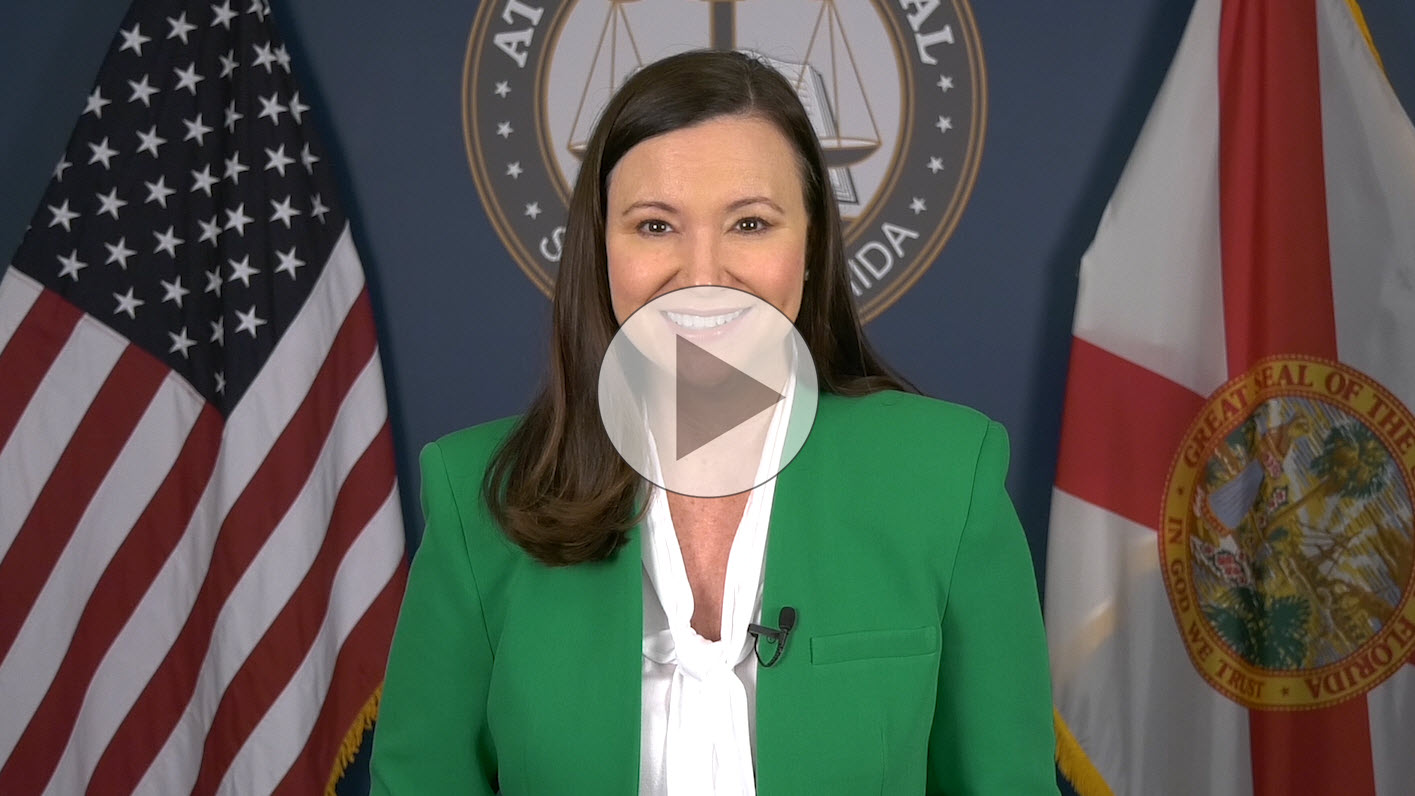 This week, we concluded the final installment of our Tax-Season Scams Series, highlighting a drastic increase in reports to the Internal Revenue Service about suspicious activity—a 300% increase from 2021 to 2022. We created this series to help protect Florida taxpayers from this alarming increase in suspicious activity.
Throughout the past several weeks, we highlighted some of the most common tax-related scams, like:
For more information about all of these schemes, including tips about how to avoid tax-related scams, visit
MyFloridaLegal.com/ConsumerAlert
.
Stay Safe, Florida.

In The News
Moody warns Floridians of tax-season scams, Bay News 9
Be leery of crooks using tax season to steal your information, WFLA News Channel 8 Tampa
Florida sues Biden administration over crack pipe controversy: 'Misguided, reckless policies', FOX News
Florida Sues Biden Administration Over Crack Pipe Records Request, Daily Caller
Florida AG Moody Sues Biden Admin Over FOIA For Crack Pipe Records, The Tampa Free Press
Florida attorney general calls on Congress to impeach DHS Secretary Mayorkas, Center Square Florida
Florida AG warns of pet scams on National Pet Day, WPEC CBS 12 West Palm Beach
CONSUMER ALERT: Attorney General Moody Provides Tips for Floridians to Avoid Puppy Scams on National Pet Day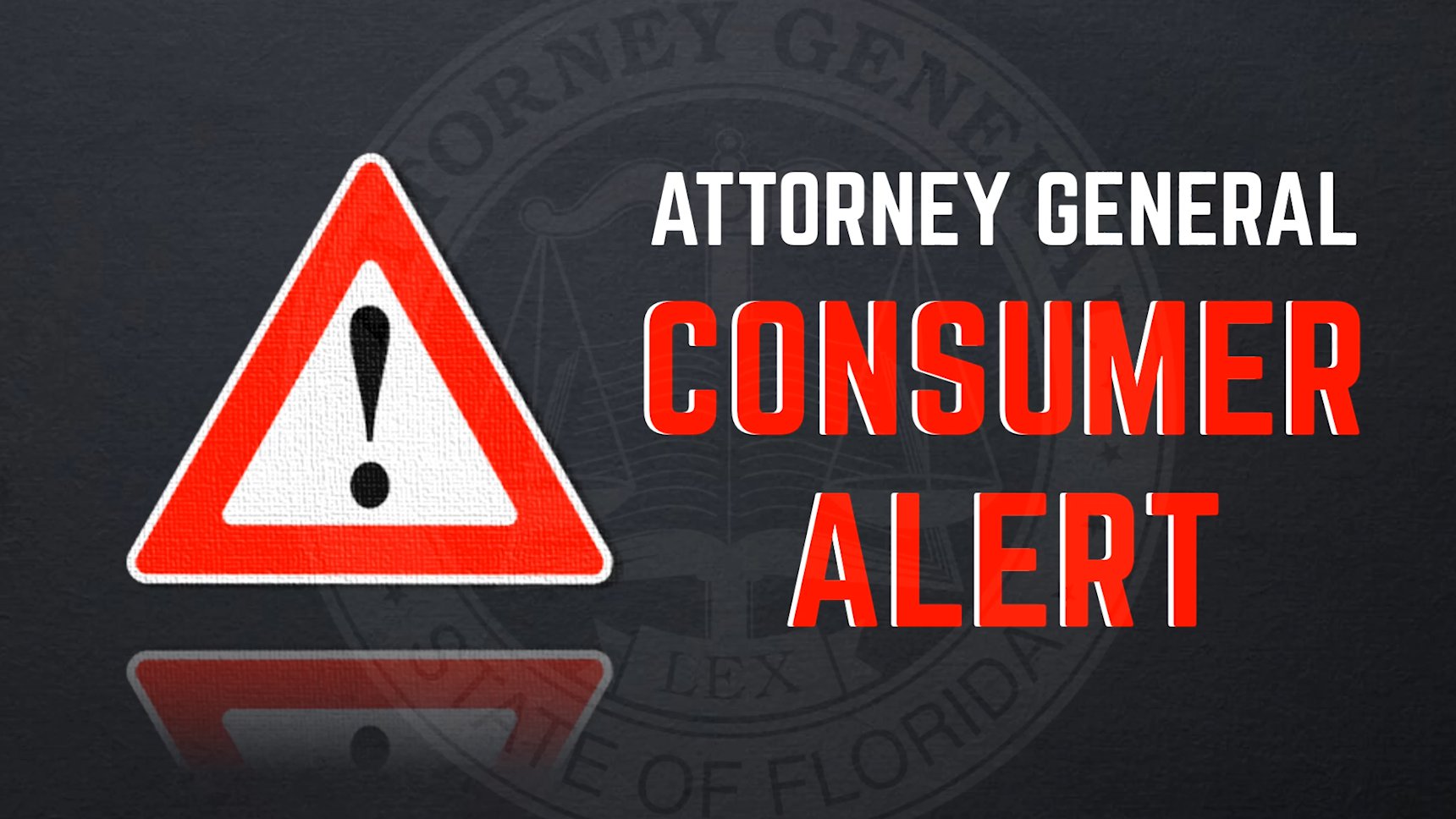 On National Pet Day, Attorney General Ashley Moody is providing tips for Floridians to avoid falling for puppy scams. The
Read More
Attorney General Moody Activates Price Gouging Hotline Following State of Emergency Declaration for Broward County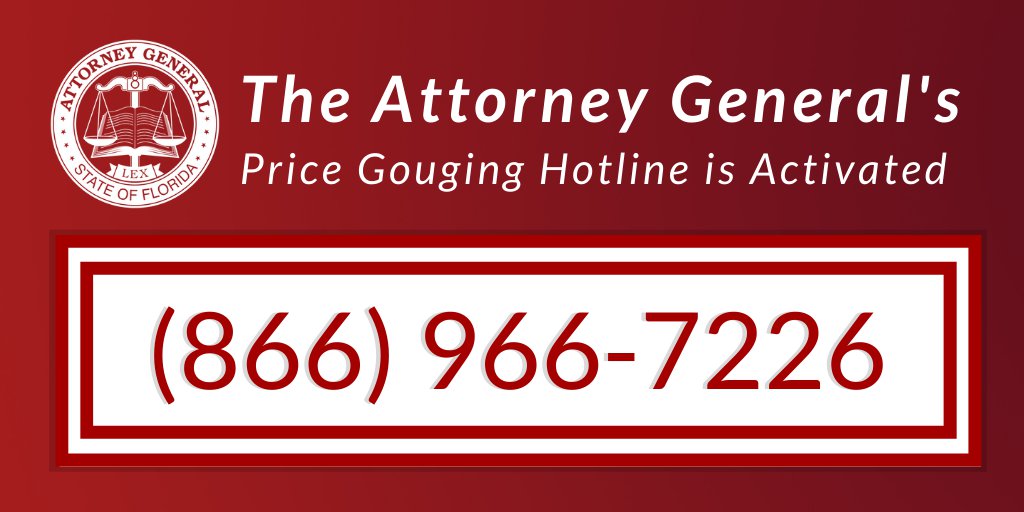 Attorney General Ashley Moody is activating Florida's Price Gouging Hotline following reports of extreme flooding in Broward County. The following expansion comes as Gov. Ron DeSantis declares of a
Read More
This week, Attorney General Ashley Moody congratulated Director of Law Enforcement Relations and Victim Services Gary Howze on becoming the new Colonel of the Florida Highway Patrol. Gary served the Florida Attorney General's Office and Floridians with excellence and integrity, and we look forward to continuing to work with Gary in his new role.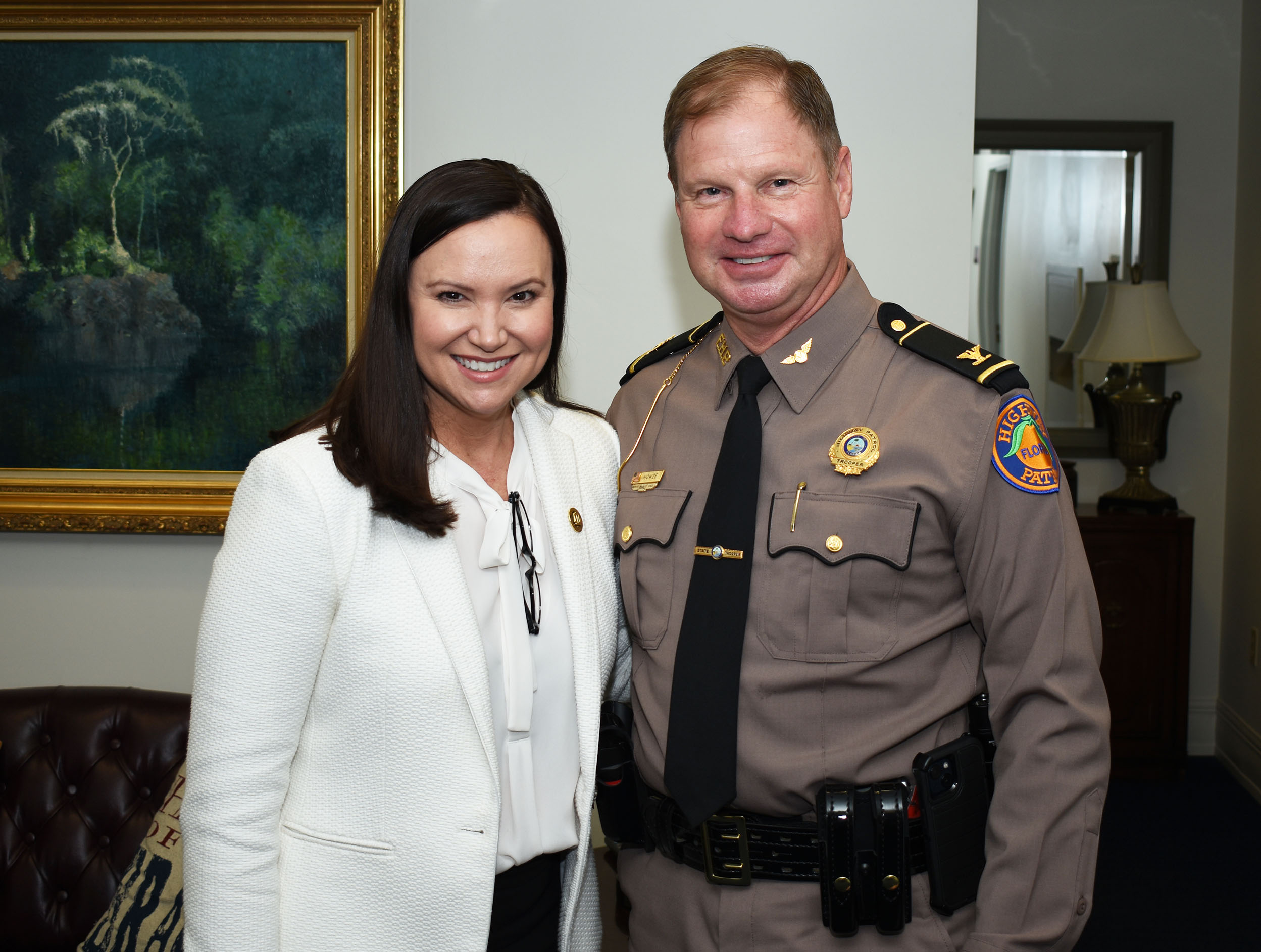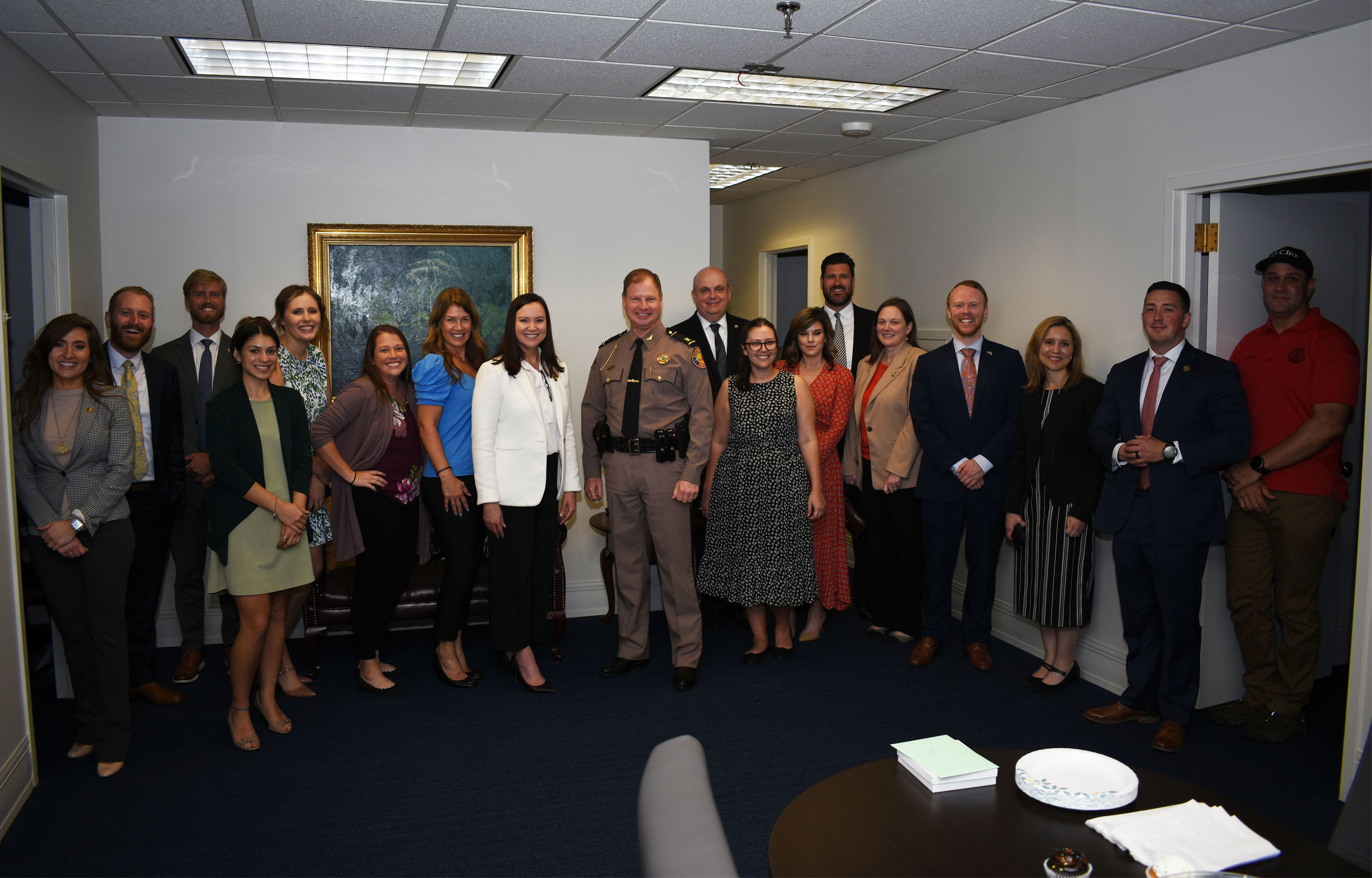 Attorney General Moody with University of South Florida students involved with the USF Tallahassee Internship Program.