MFCU Arrests Woman for Exploiting Senior
Release Date
Oct 25, 2019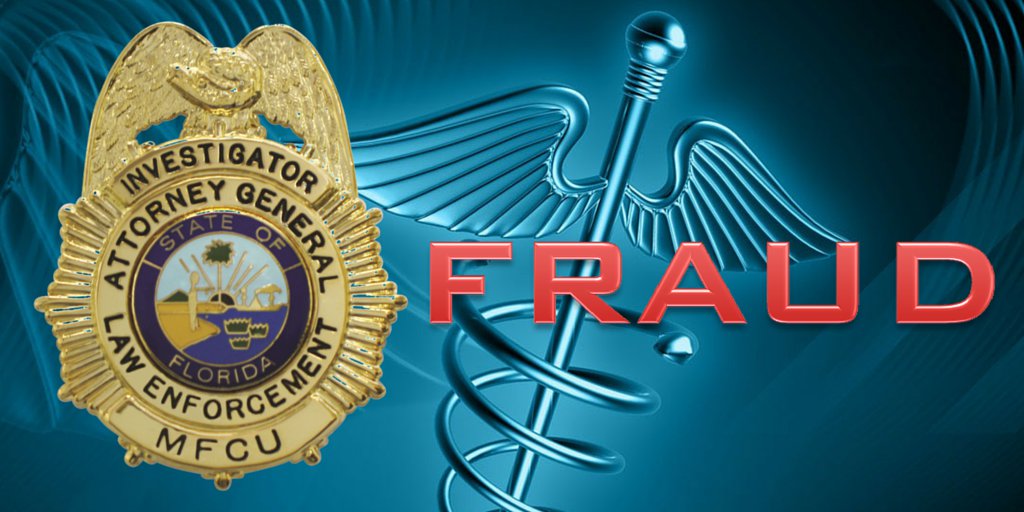 TALLAHASSEE, Fla.—Attorney General Ashley Moody's Medicaid Fraud Control Unit, in conjunction with the Starke Police Department, today arrested a woman for exploitation of an elderly person in Bradford County. Following a MFCU investigation, SPD brought Shantel Guion, a former employee at a skilled nursing center, into custody for allegedly exploiting personal funds from a resident at the facility where Guion worked.
Attorney General Ashley Moody said, "Protecting Florida's seniors is a major focus of my office. Seniors living in skilled nursing centers and assisted living facilities deserve to be treated with kindness, respect, dignity and care—not exploited for their money by staff members they trust. My MFCU investigators will aggressively pursue those who try to take advantage of seniors in Florida and I commend our investigators on a job well done."
The Florida Department of Children and Families' Adult Protective Services received an Elder Abuse Hotline complaint regarding Guion and then forwarded the complaint to the Attorney General's MFCU. MFCU investigators discovered Guion gaining access to a resident's personal funds by first borrowing money from the resident and later uttering forged checks.
Guion faces one count of exploitation of an elderly person, a third-degree felony and one count of criminal borrowing or pledging resident personal funds—a first-degree misdemeanor.
If convicted, Guion could serve up to five years in prison and fined up to $5,000. The State Attorney's Office in the Eighth Judicial Circuit will prosecute this case.